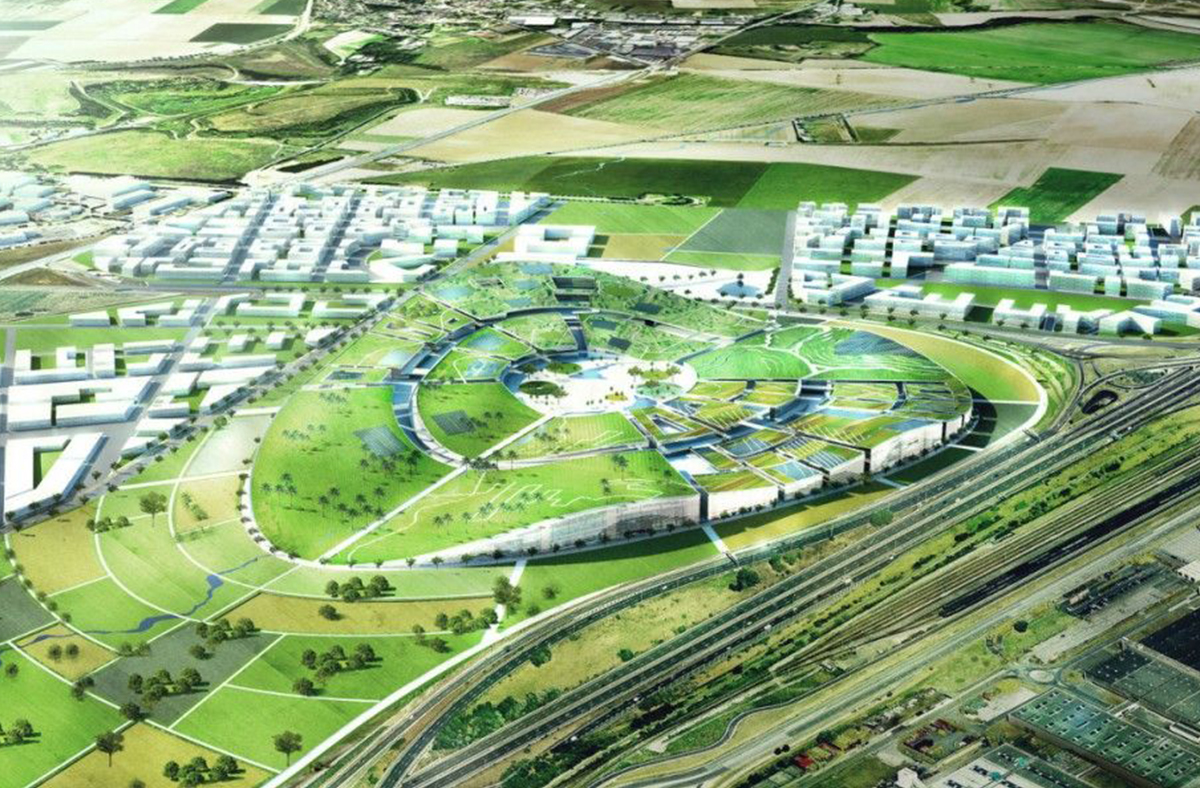 Evaluate, Analyse And Interpret With CCR's Spatial Intelligence
Carbon's no-code, intuitive adaptation intelligence system integrates deep learning algorithms with advanced technology and on-field information to generate actionable insights to provide a robust climate change response, strengthening adaptation and resilience.
Mitigate and Adapt to Climate Change with CCR's CARBON
CCR's Carbon combines data from remote sensors, satellite imagery and fly past drone images to provide a holistic spatial intelligence solution. It delivers highly accurate insights in easy to understand visualisations and AI-based advisory enabling stakeholders in understanding the effects of various interventions on climate conditions and allowing for informed decisions and better management for targeted climate action and adaptation.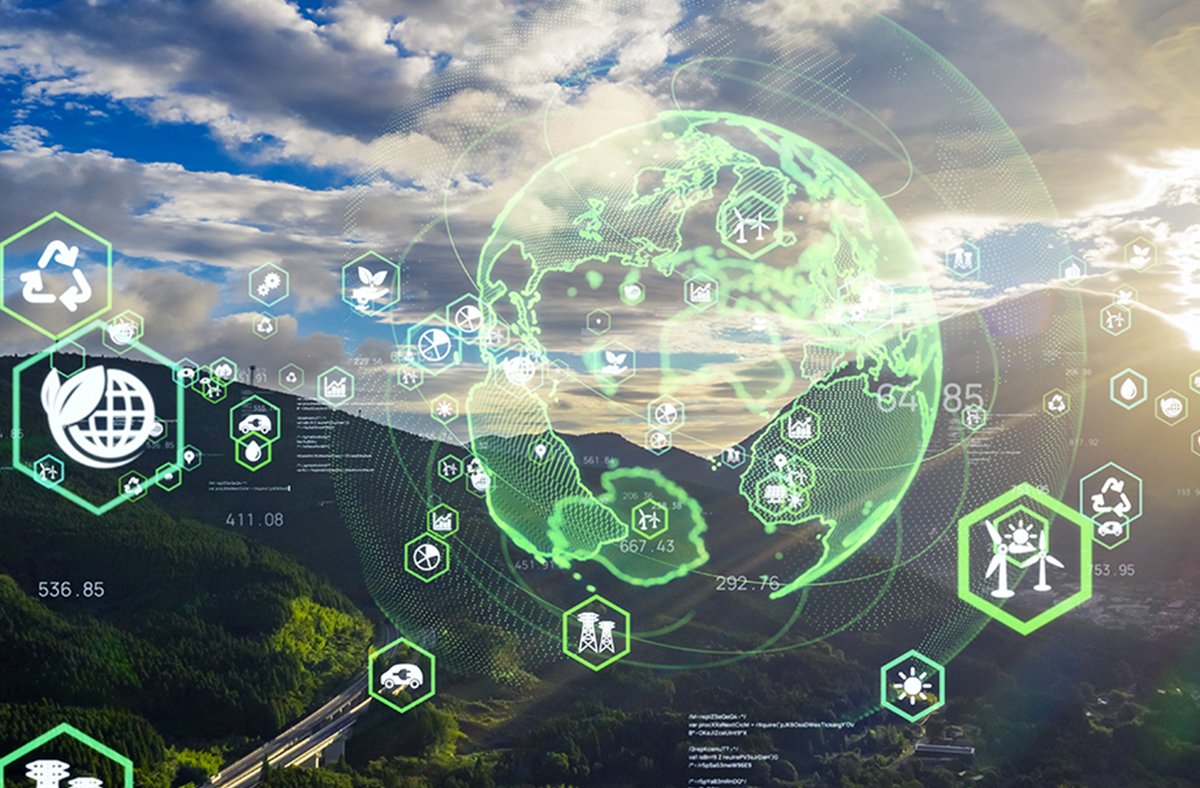 Deploying Adaptation Intelligence for Holistic
Monitoring & Management
---
Fields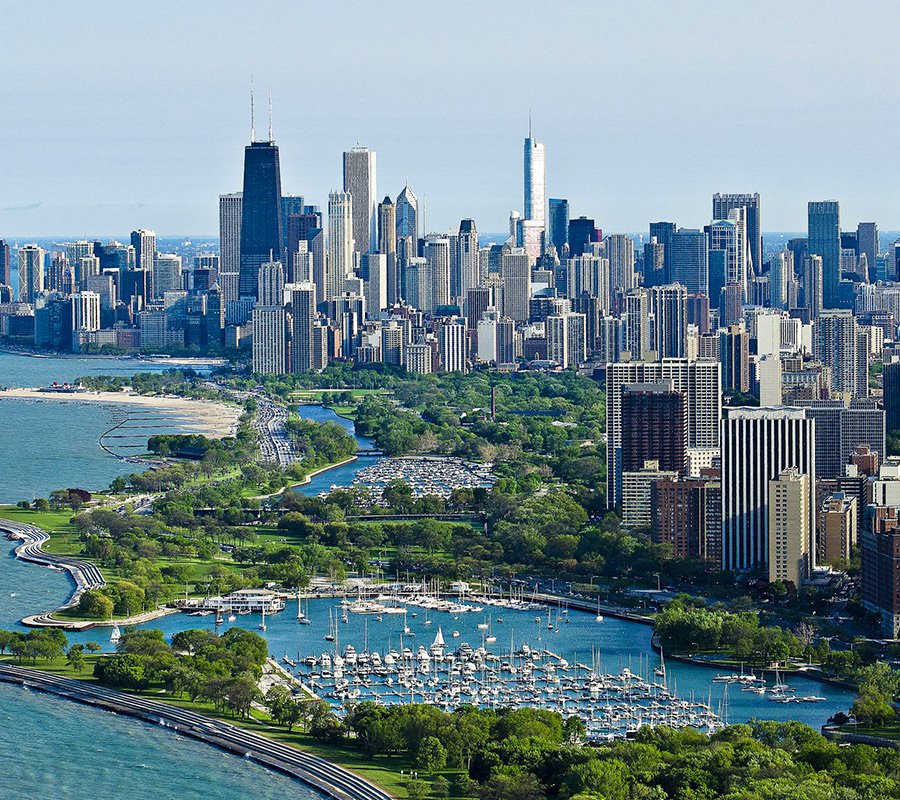 Cities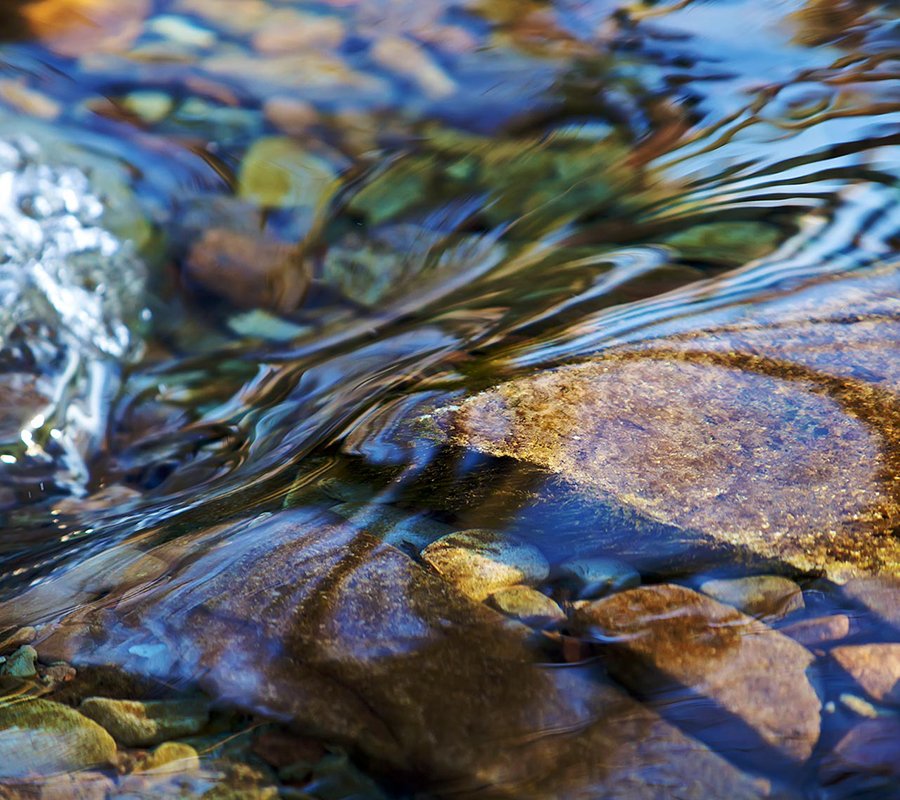 Water Bodies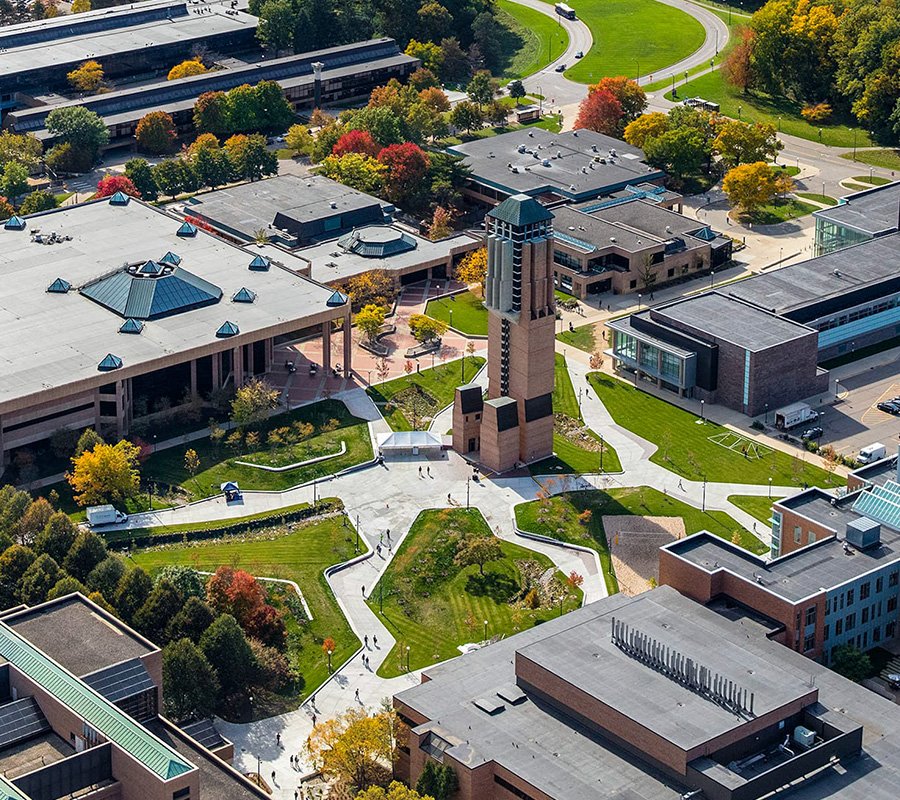 Campuses & Industries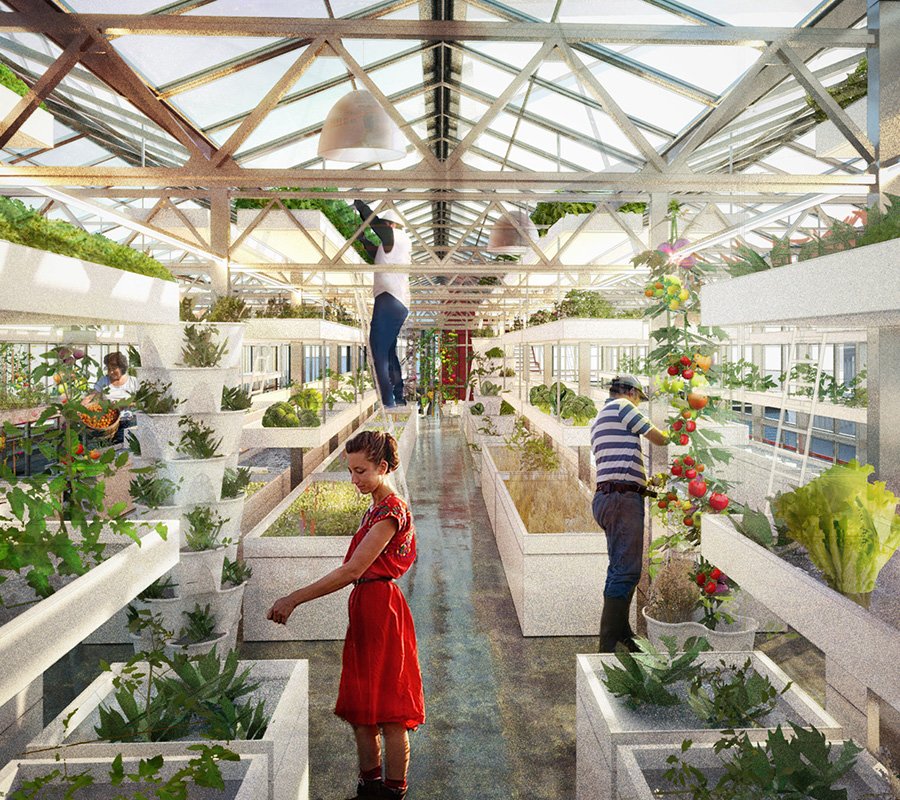 Urban Agriculture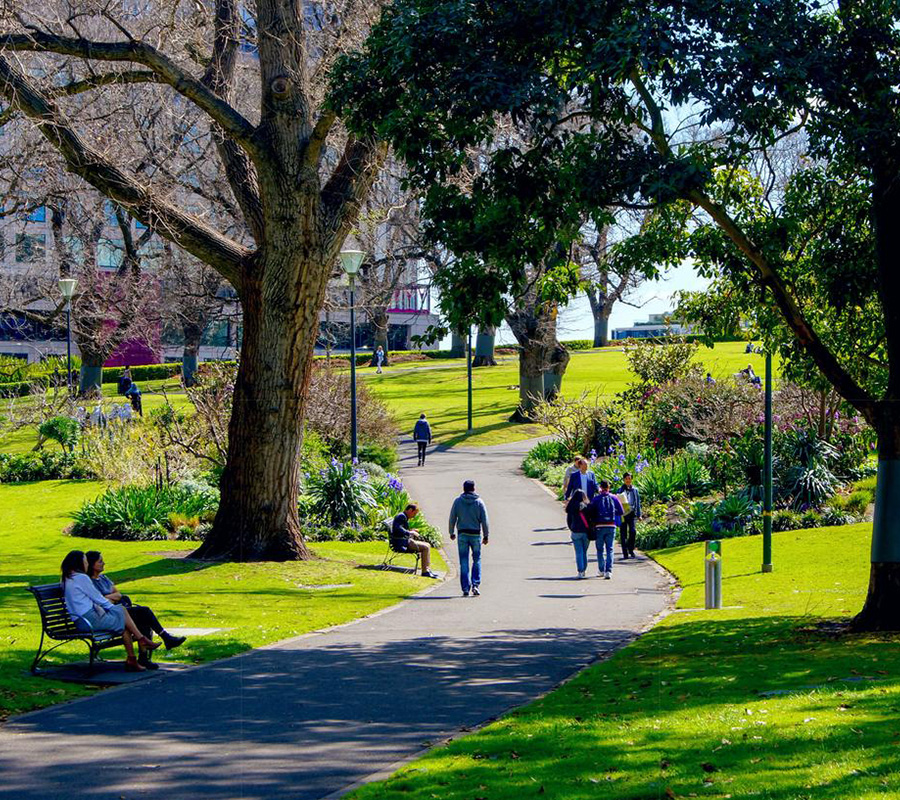 Community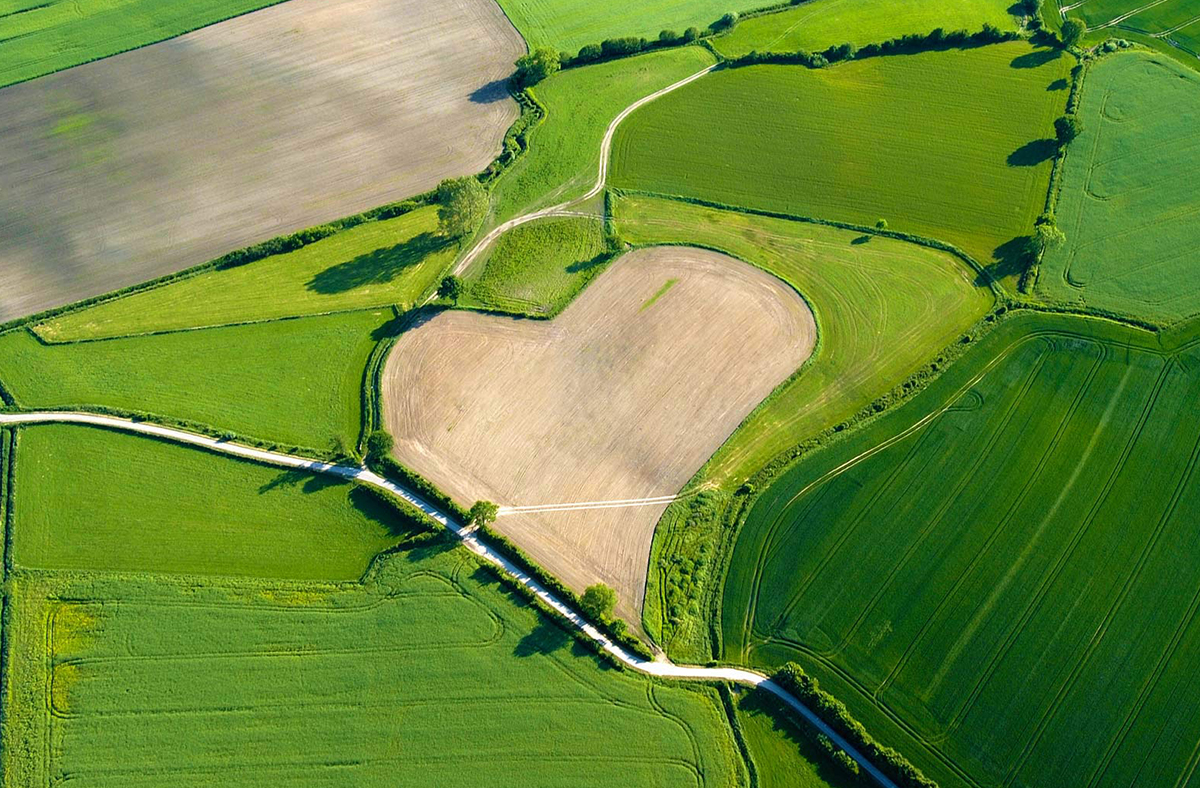 Powering Through Data
CCR's adaptation intelligence interface enables access to multiple data points to track and capture every small-scale movement and with its tech-based approach and features like GIS and geo heat maps, integrates multiple layers of spatial intelligence to identify and provide information on any changes that may occur in the area.
Now discover various visualisations, functions, modules & options through CCR's
Adaptation Intelligence

Solution Carbon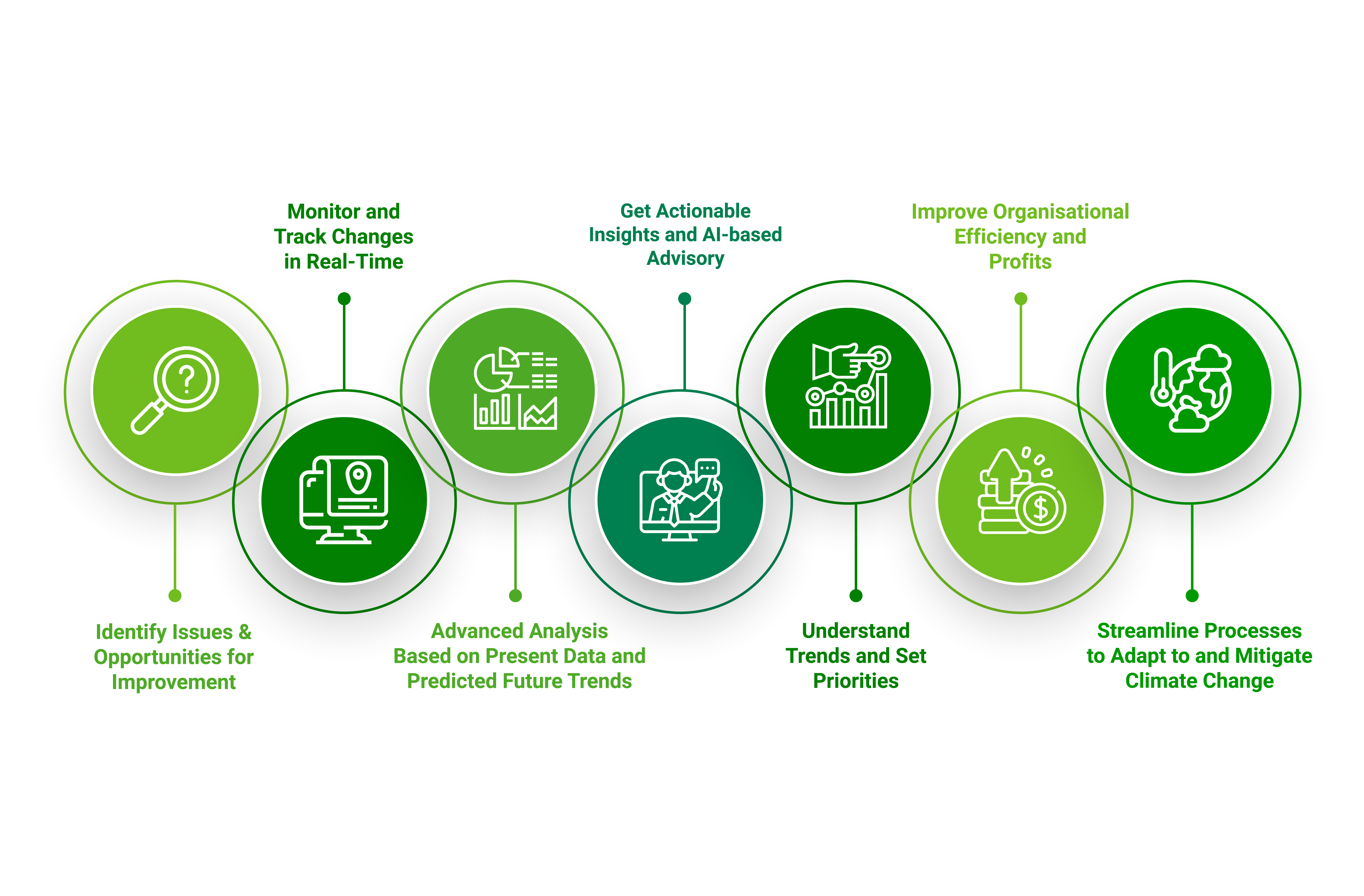 Why
CCR

's Adaptation Intelligence
---