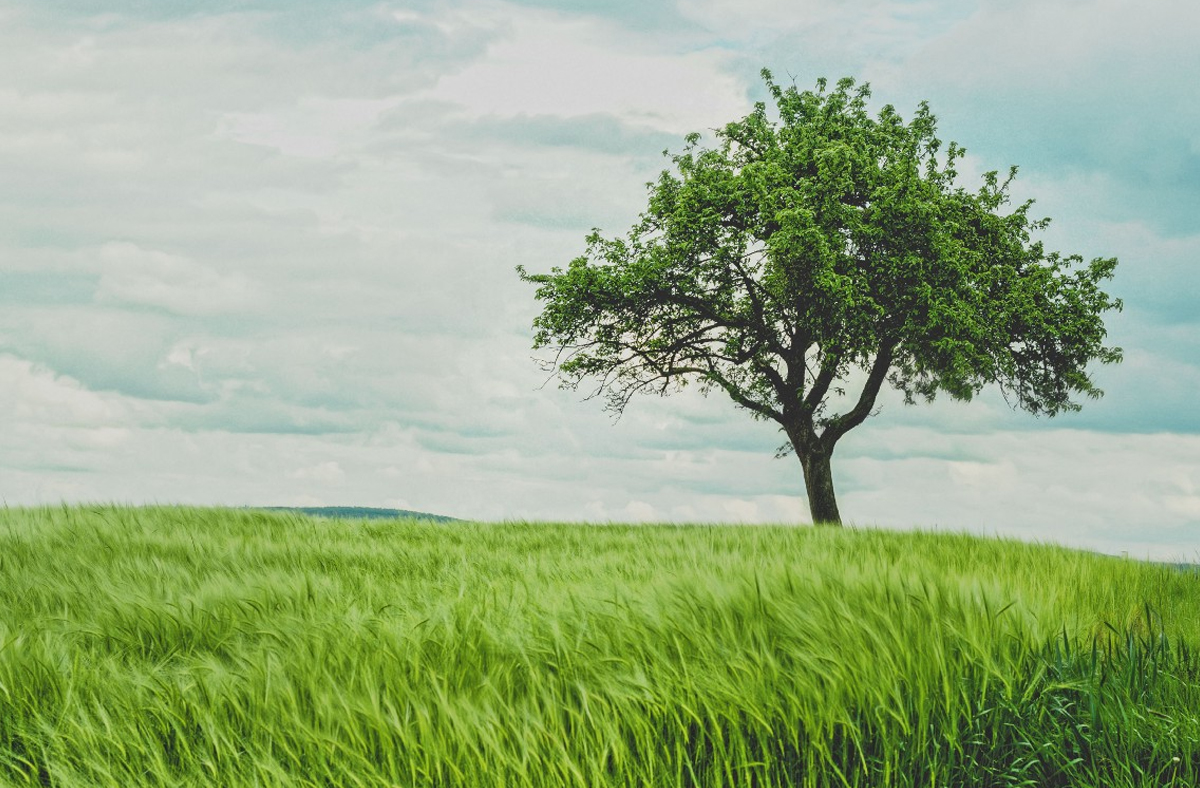 Integrating Technologies for Better Management
CCR effortlessly integrates a multitude of smart tools to provide an end-to-end environment intelligence solution that enables you to monitor essential environmental parameters, identifies opportunities for improvement and provides AI based advisory and reports for informed decision making and enhanced management and control.
Data-Oriented Management
The smart-tech based system collects data on various environmental aspects such as air, pollen, water, effluents, soil, luminosity and more to deliver immediate impact and allows you to consistently work towards a healthier planet with cleaner businesses, sustainable cities and a better quality of life.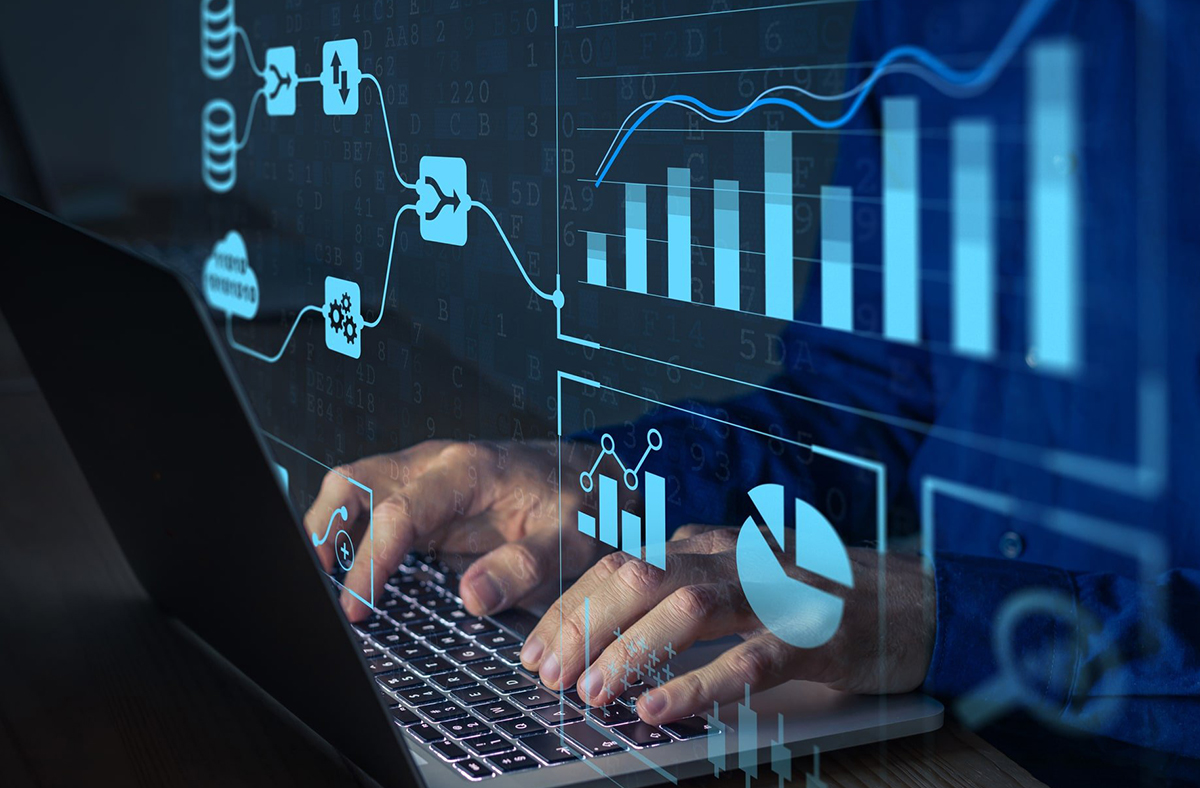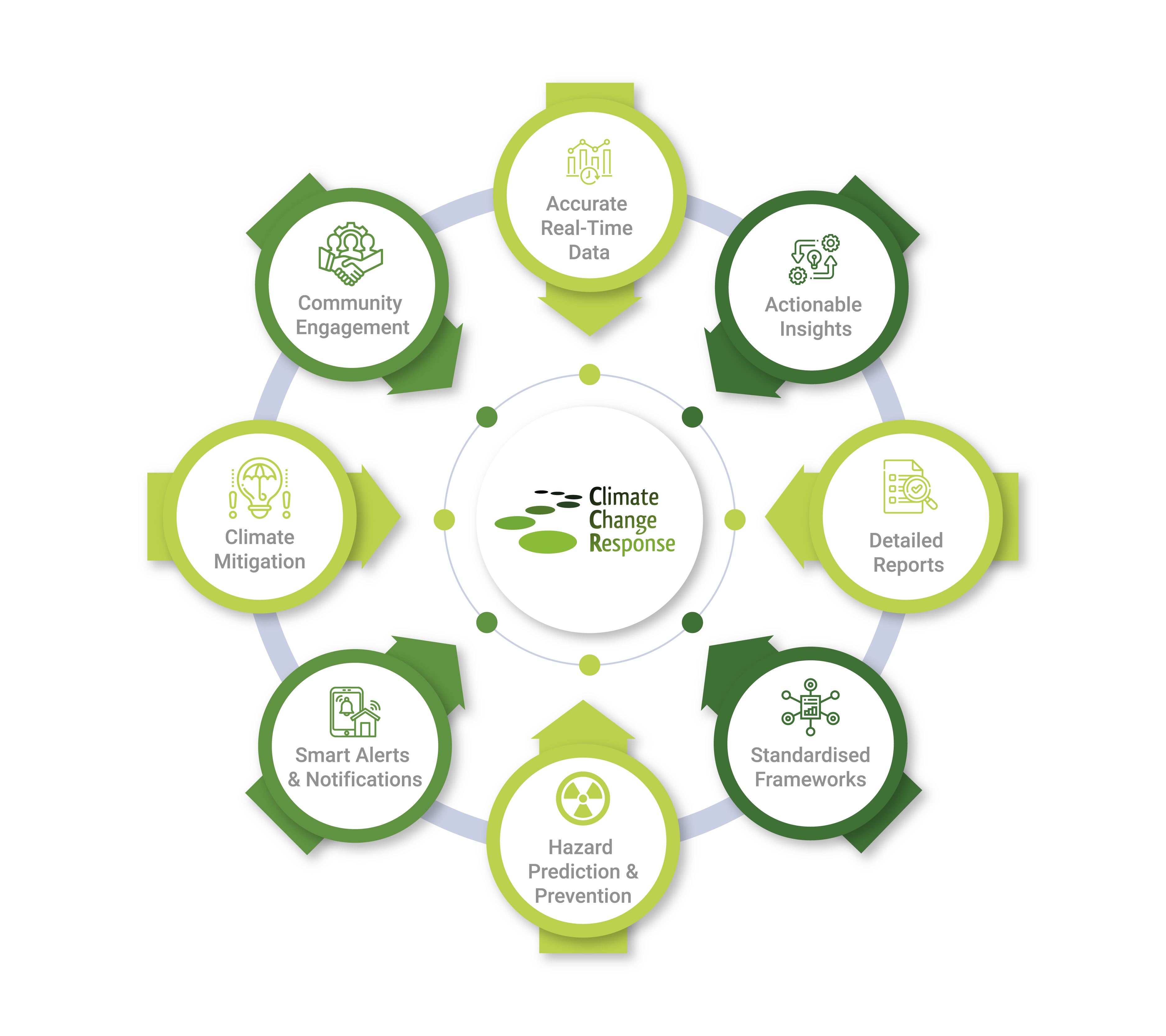 Why CCR's Environment Intelligence
Understanding how environment parameter levels change consistently, CCR relies on its real-time data collection sensors and satellite-based imagery and leverages techniques such as big data analytics along with its advanced AI algorithms to provide precise data, predict leakages and deliver insights. Our cutting-edge ecosystem ensures enhanced accuracy and improved data- dependability.
Respond to the changing environmental conditions in balance with the socio-economic needs with CCR's ISO 140001 supporting Environment Intelligence
ISO 14001 – Protecting the Environment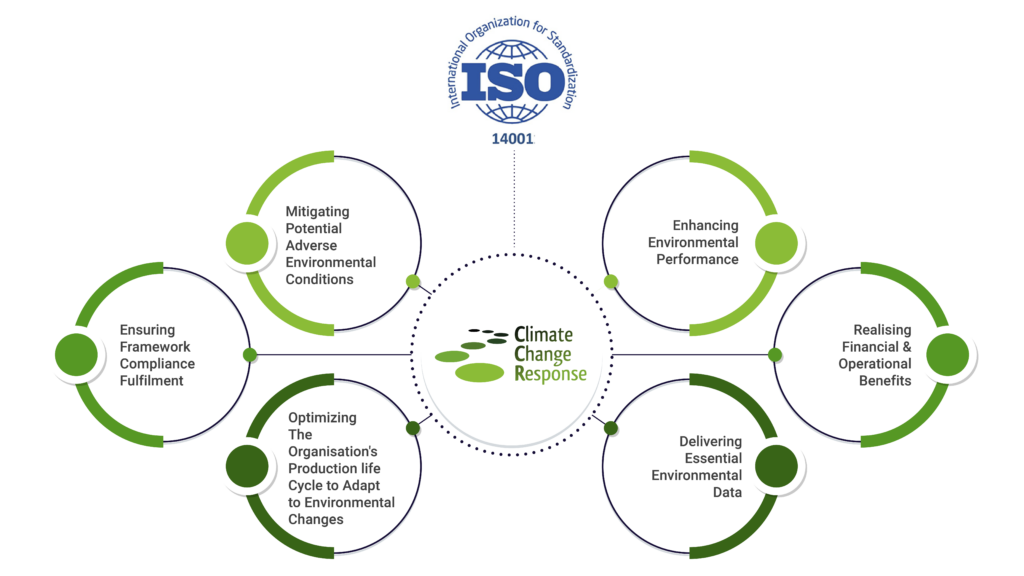 Respond to the changing environmental conditions in balance with the socio-economic needs with CCR's ISO 140001 supporting Environment Intelligence