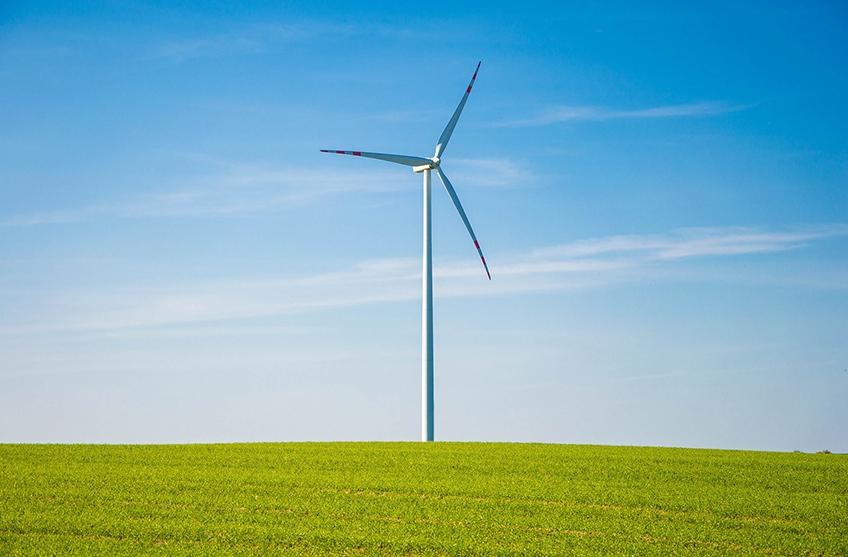 End –to- End Nature Intelligence
CCR's Nature Intelligence uses deep learning, advanced analytics and artificial intelligence technologies to provide a holistic nature management solutions in aim to minimize the risk nature loss poses to businesses. Its data led, science based approach enables organizations to integrate nature into their corporate decision making thus enabling informed actions.
Science Based, Framework Driven, Climate Associated Insights & Reporting
The platform's smart capabilities help report all measured nature-related parameters, allowing the organizations to report and act on existing as well as evolving nature risks. It provides real-time data, AI generated insights and supports all major reporting and disclosure frameworks. The solution through its comprehensible interface, automation and abiding reports helps overcome nature and climate based reporting challenges.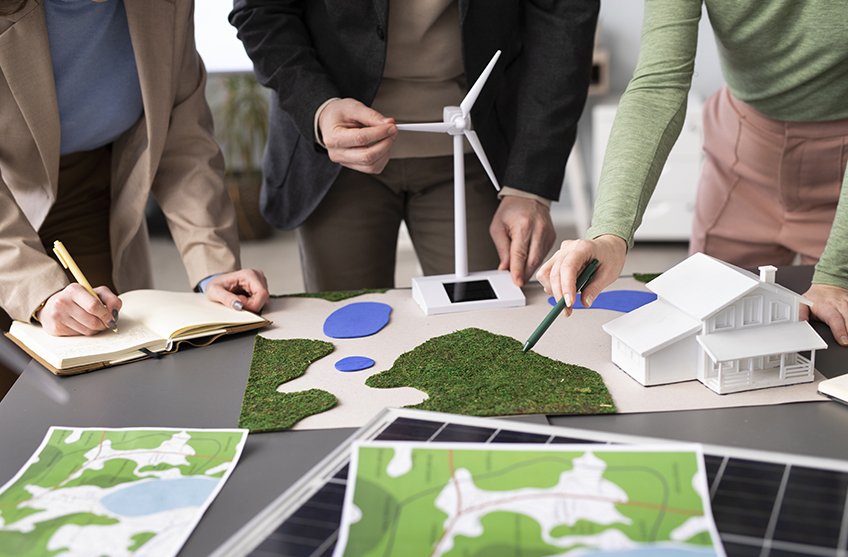 Deploying Adaptation Intelligence for Holistic
Monitoring & Management
---
Fields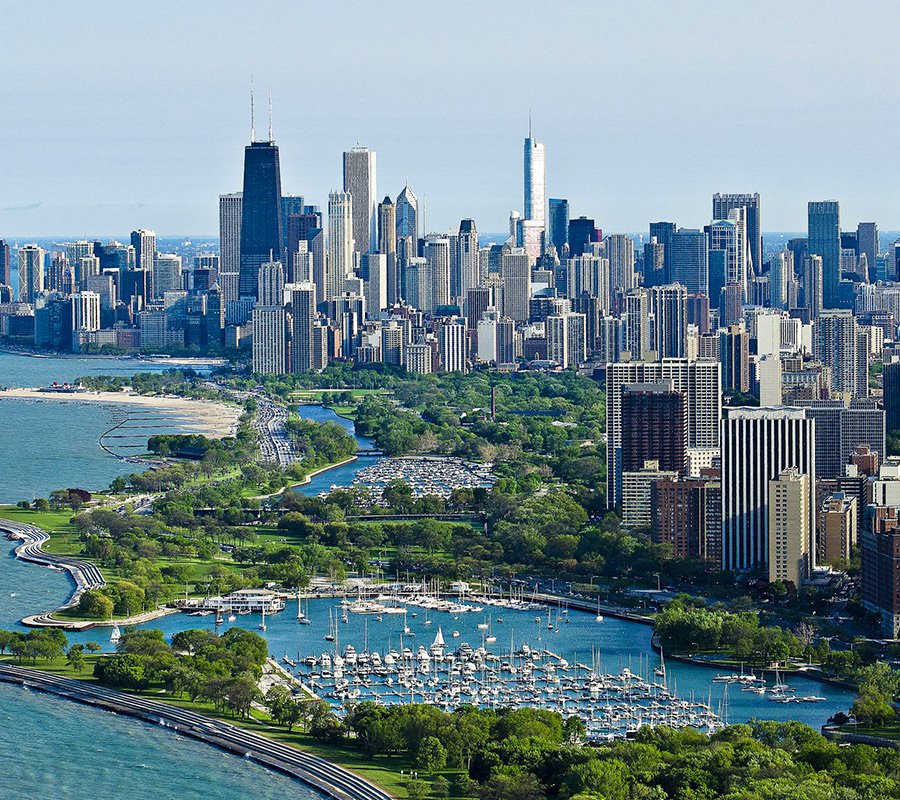 Cities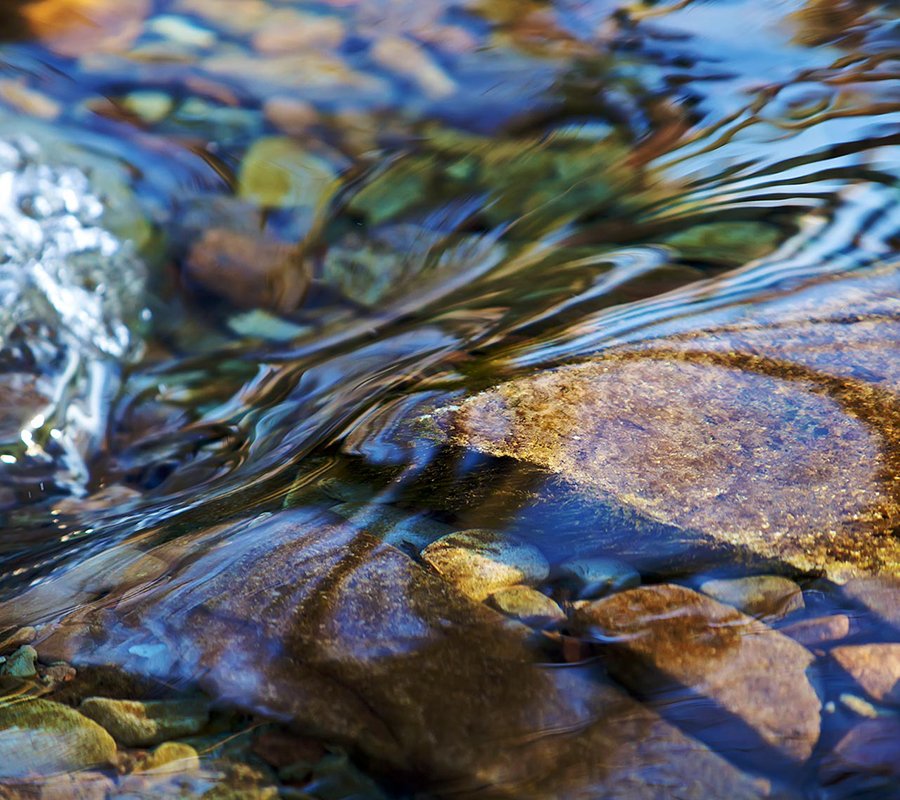 Water Bodies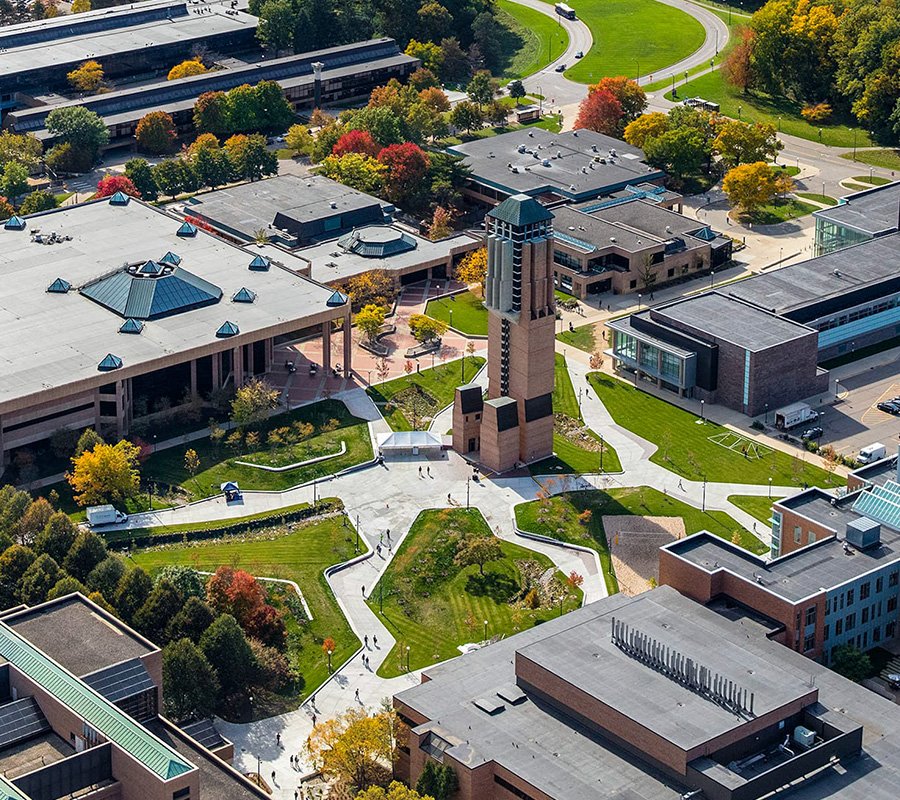 Campuses & Industries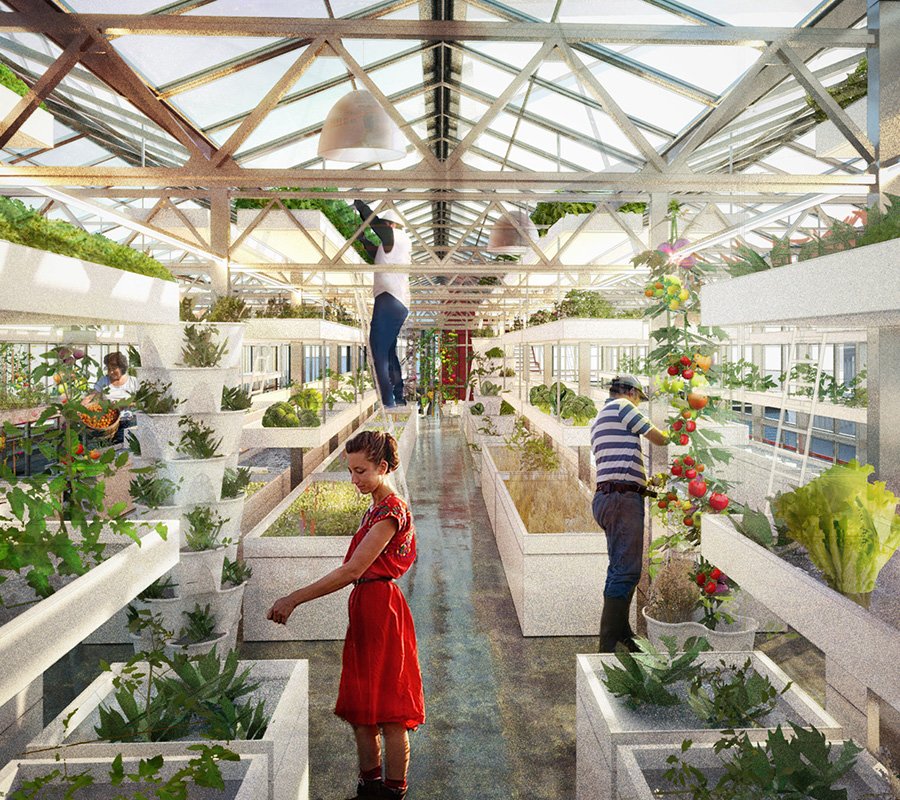 Urban Agriculture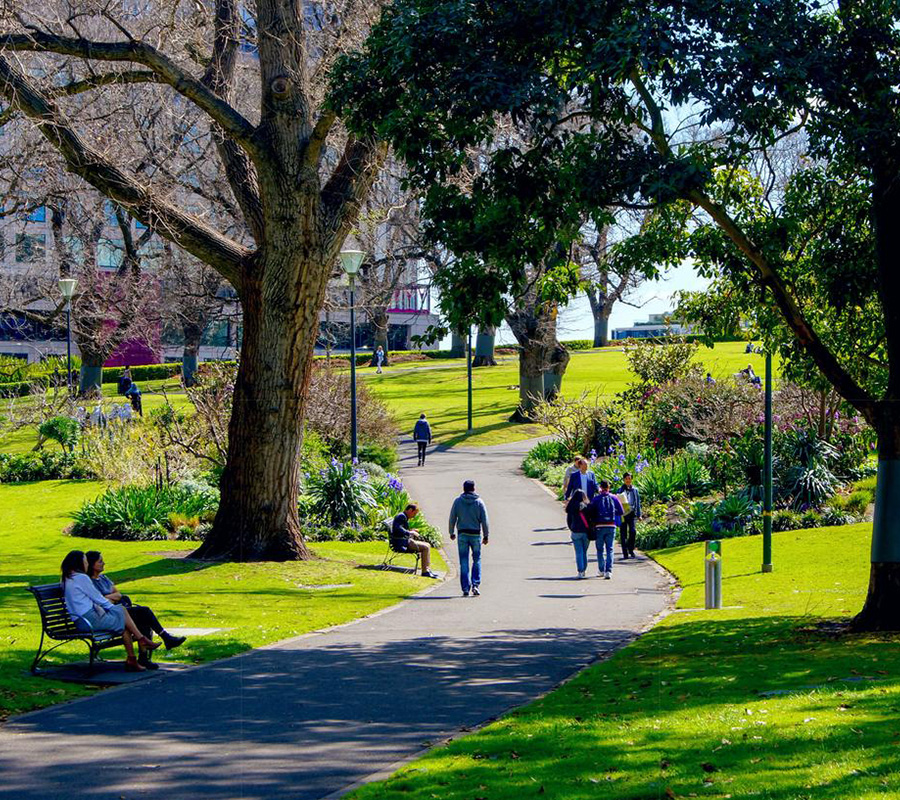 Community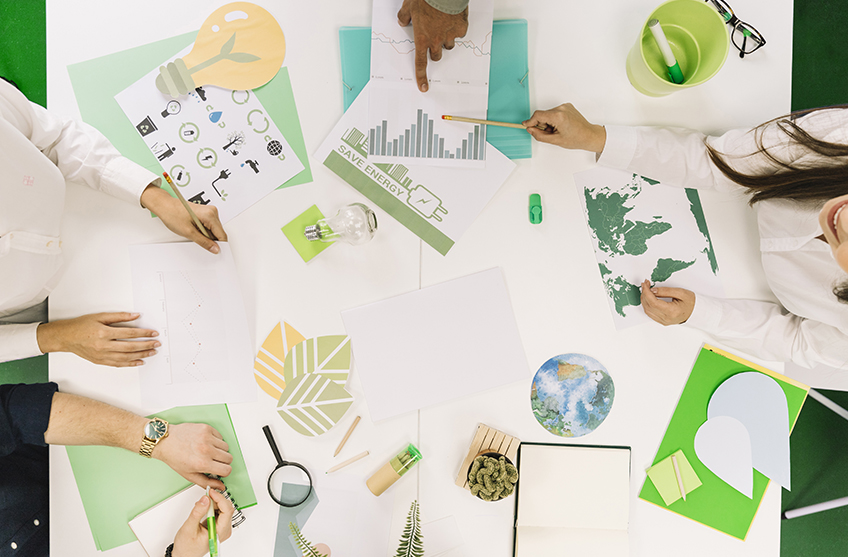 Guided Nature Accounting & Investments
Our Nature Intelligence offers cover biodiversity analytics, canopy mapping, nature accounting and several such tools to help organizations understand how these valuations will affect the organization's business, operations and finances based on their nature investments.
Easy Access To Data
CCR's no-code dashboard delivers real-time data in easy to understand visualizations, bridging the gap for tech-driven, science based, nature centered data at a broader level. Its analytical approach and insights further associate into exposure to smart signals, engagement guidance and geospatial insights, helping identify and mitigate nature and biodiversity related risks.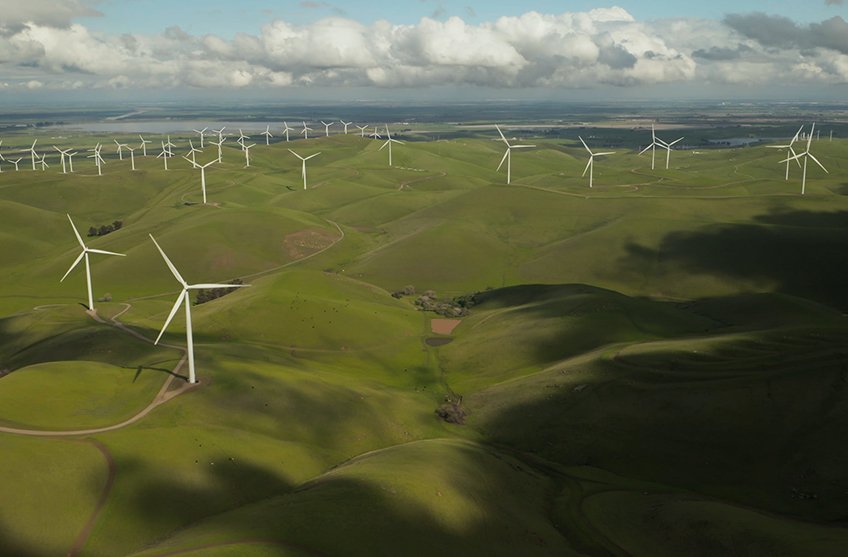 Now discover various visualisations, functions, modules & options through CCR's
Adaptation Intelligence

Solution Carbon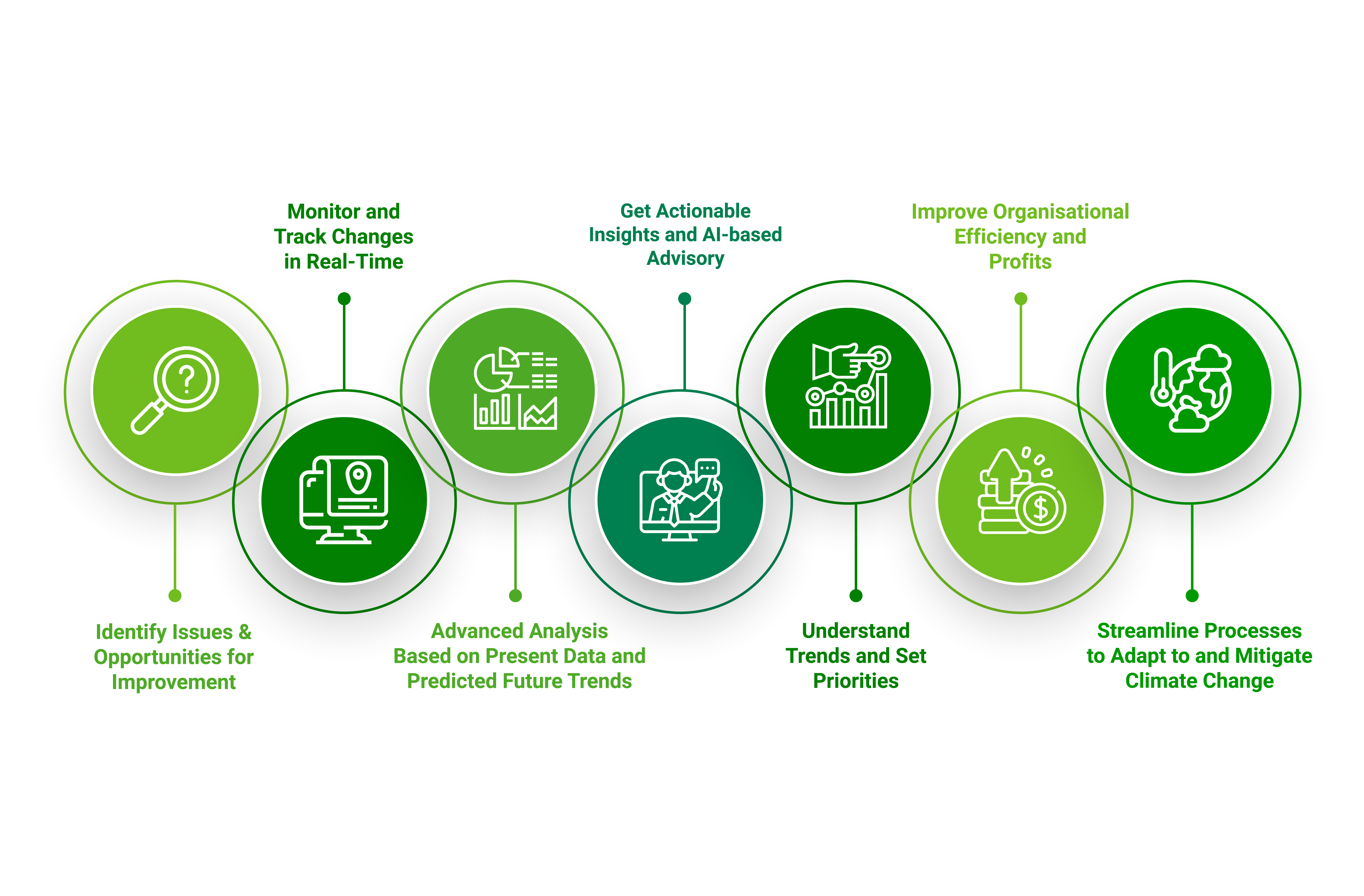 Why
CCR

's Nature Intelligence
---