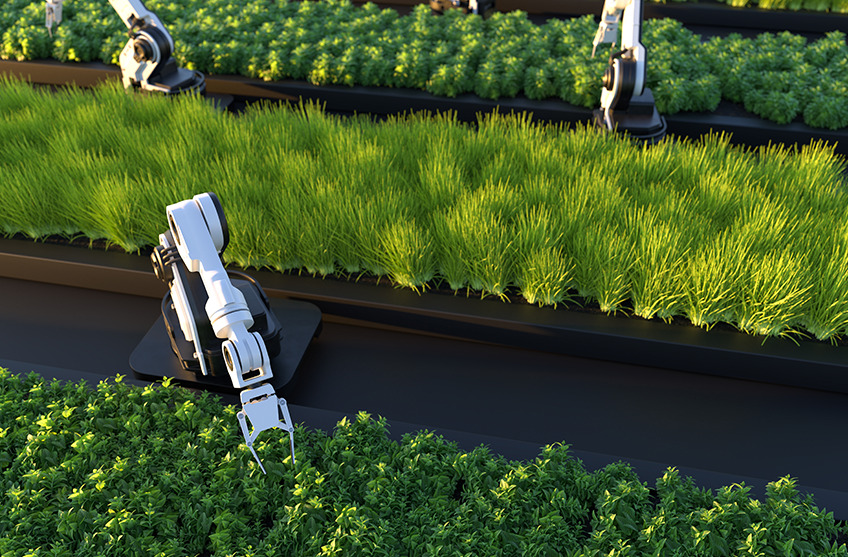 Technology Driven Agriculture
CCR's AI-enabled agri-intelligence solution deploys advanced techniques to create and maintain an ideal crop-yielding environment for enhanced production with minimal resource utilisation. Its robust data monitoring and analysis allows the farmers to optimally track the plants' growth cycle and their surrounding environment in real-time.
Conforming to Climate Change
The solution utilises multiple technologies to develop and execute farming operations that automatically adapt to the transitioning external conditions. It helps create a balance between plant growth, climate conditions and resource consumption.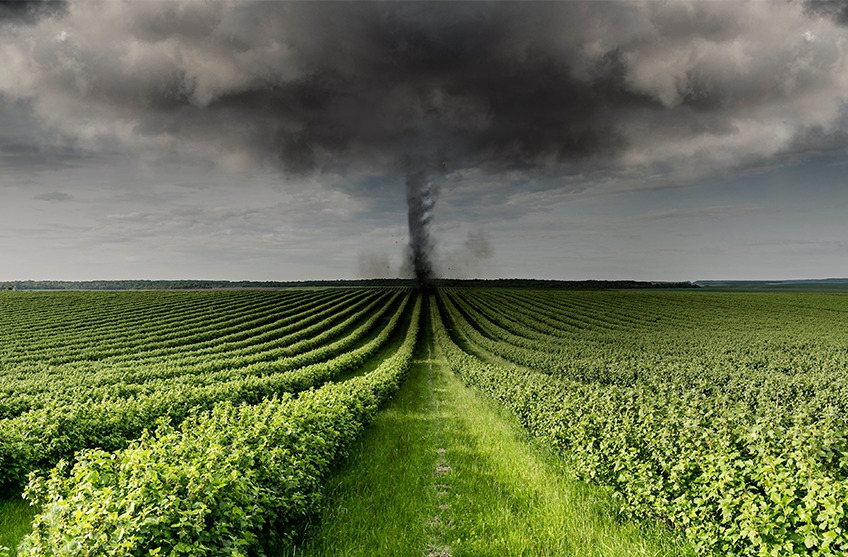 Deploying Adaptation Intelligence for Holistic
Monitoring & Management
---
Fields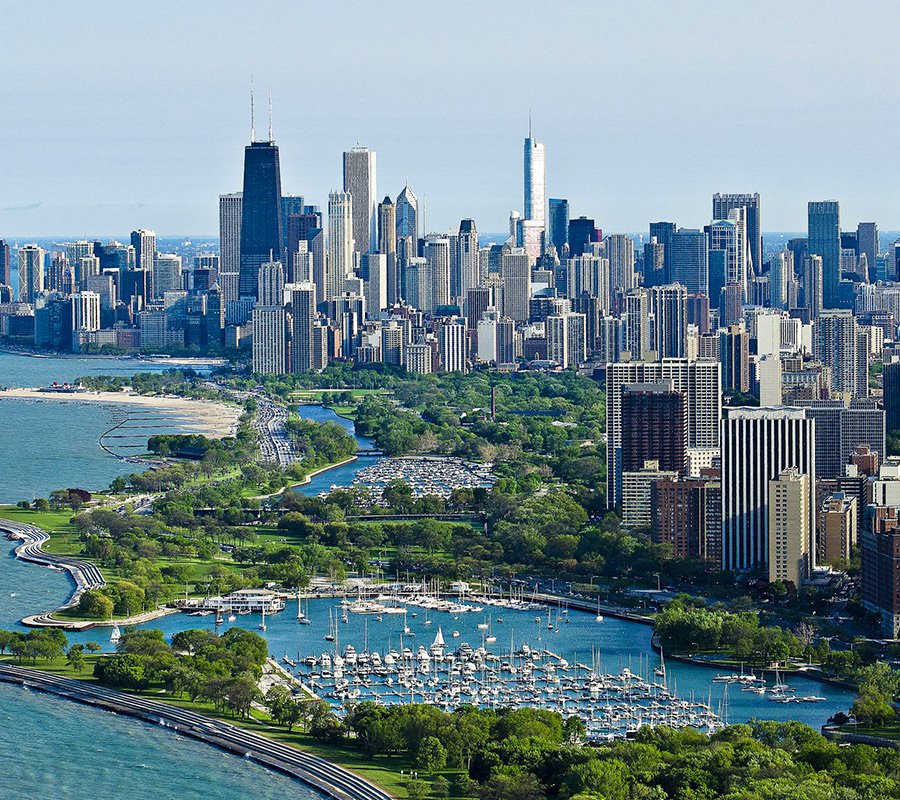 Cities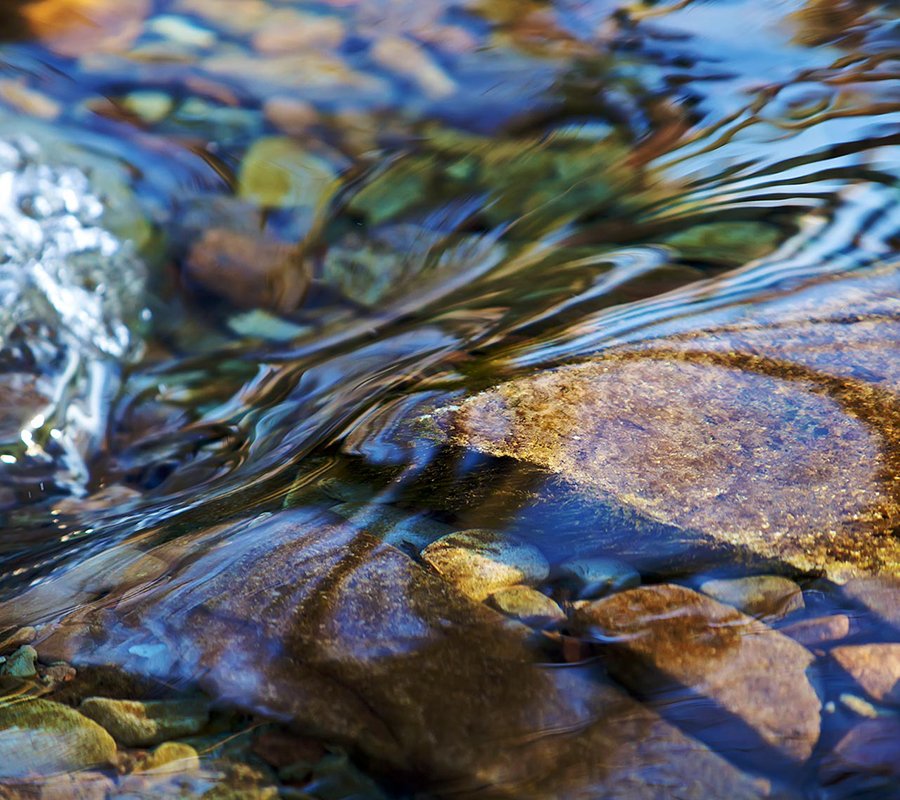 Water Bodies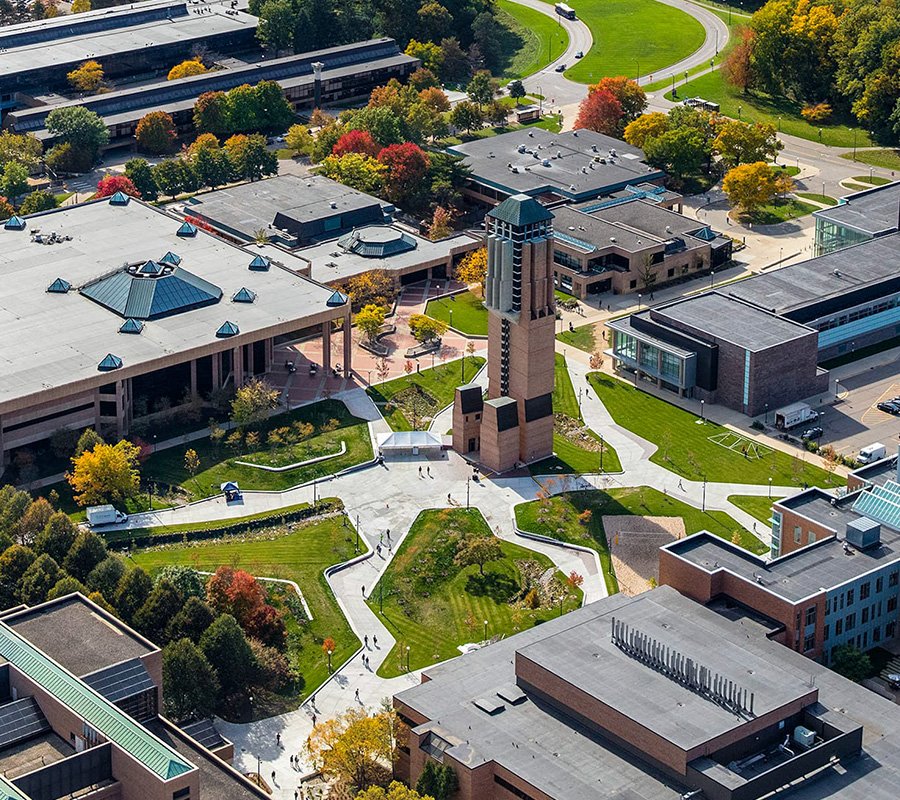 Campuses & Industries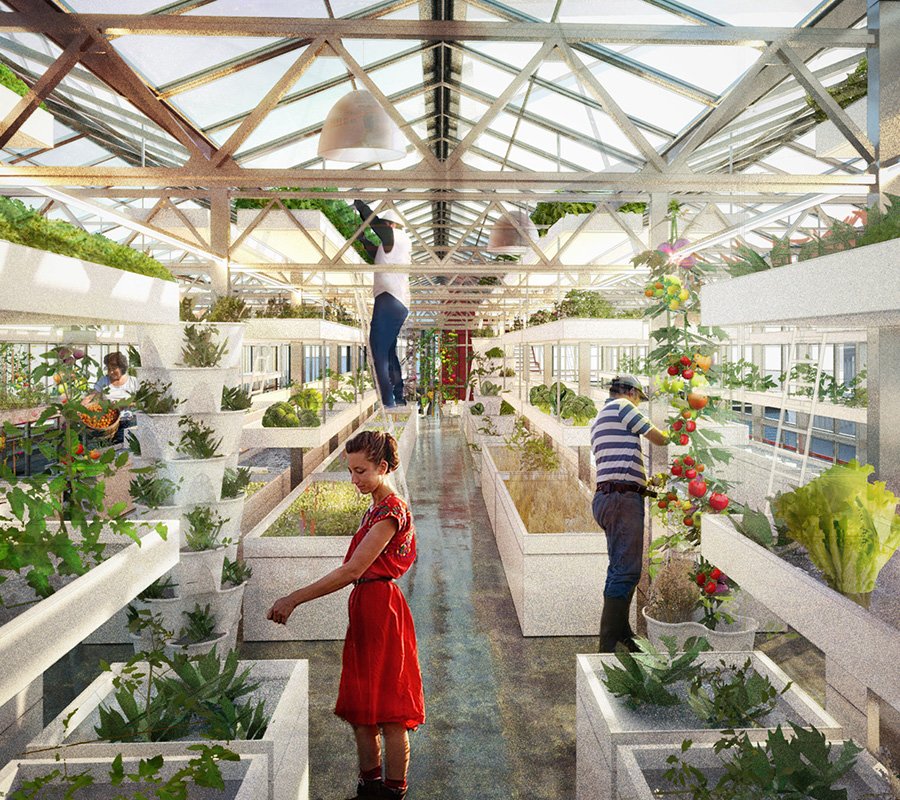 Urban Agriculture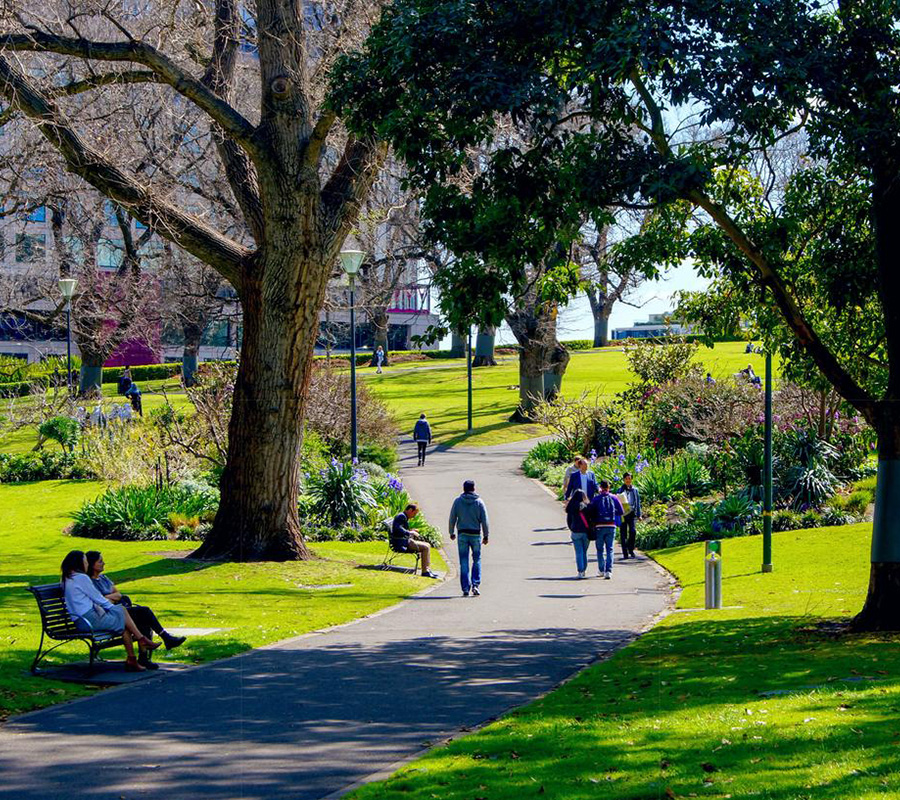 Community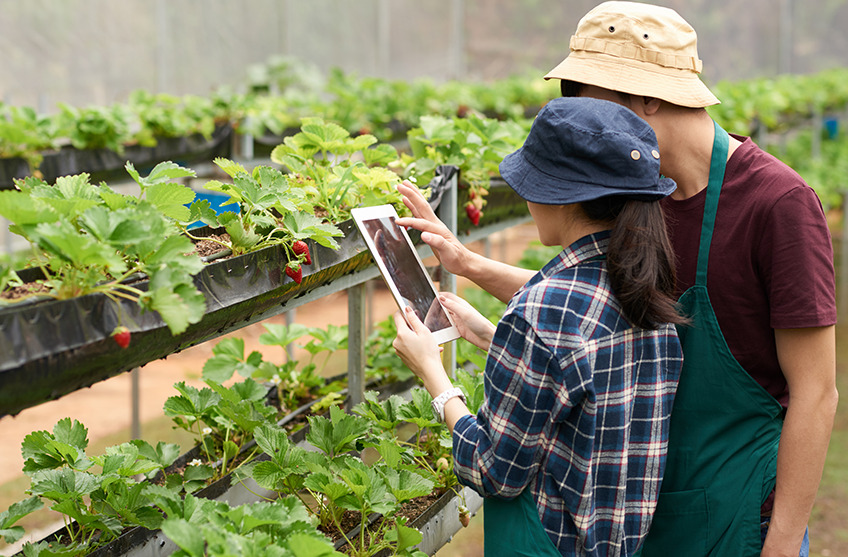 Real-Time Data and Intelligent Insights
CCR through its real-time data collection, AI algorithms and real intelligence combines agricultural know-how with accurate insights for correct and timely action. The solution brings a new level of predictability to farming.
Effortless Farm Management
CCR's Agri Intelligence solution streamlines farm asset management. Its agriculture accounting ability, easy-to-use interface, advanced analytic tools and risk identification capabilities help overcome agricultural challenges and ensure a healthy harvest.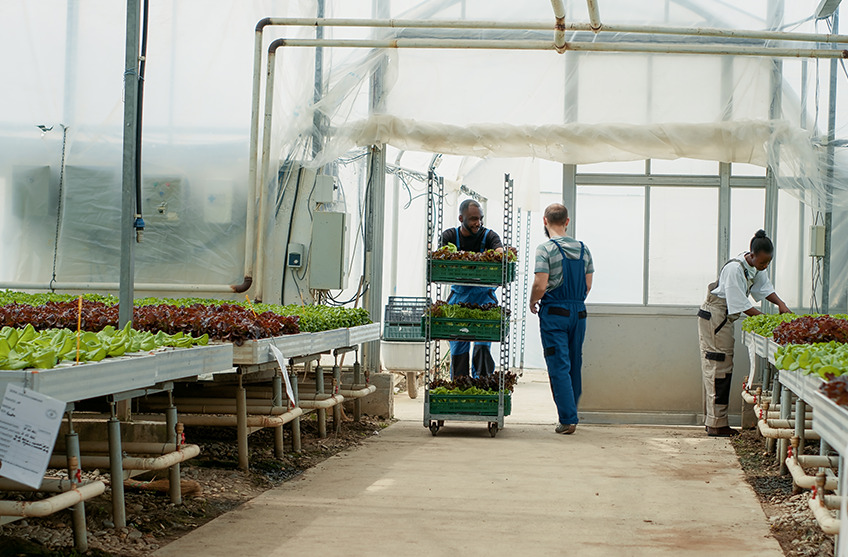 Now discover various visualisations, functions, modules & options through CCR's
Adaptation Intelligence

Solution Carbon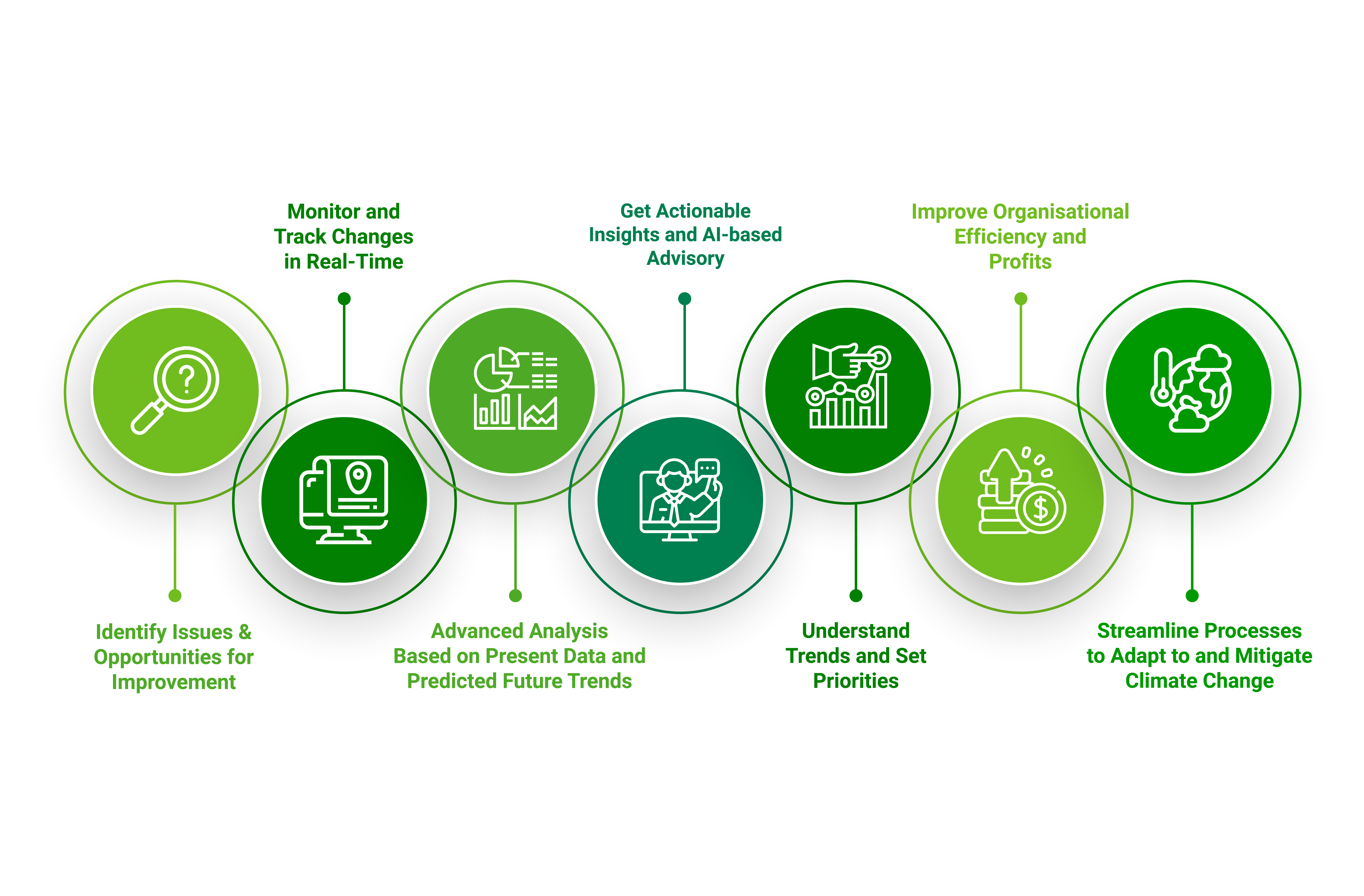 Why
CCR

's Agri Intelligence
---