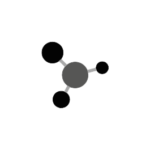 Build Your Sustainability Roadmap
CCR's sustainability platform: CARBON harnesses the power of innovative, disruptive technologies to plan, track and achieve your Net-zero goals. Now, reduce operational costs and resource requirements associated with excess carbon production, switch to greener operations, and drive organizational and cultural change to adopt sustainable practices.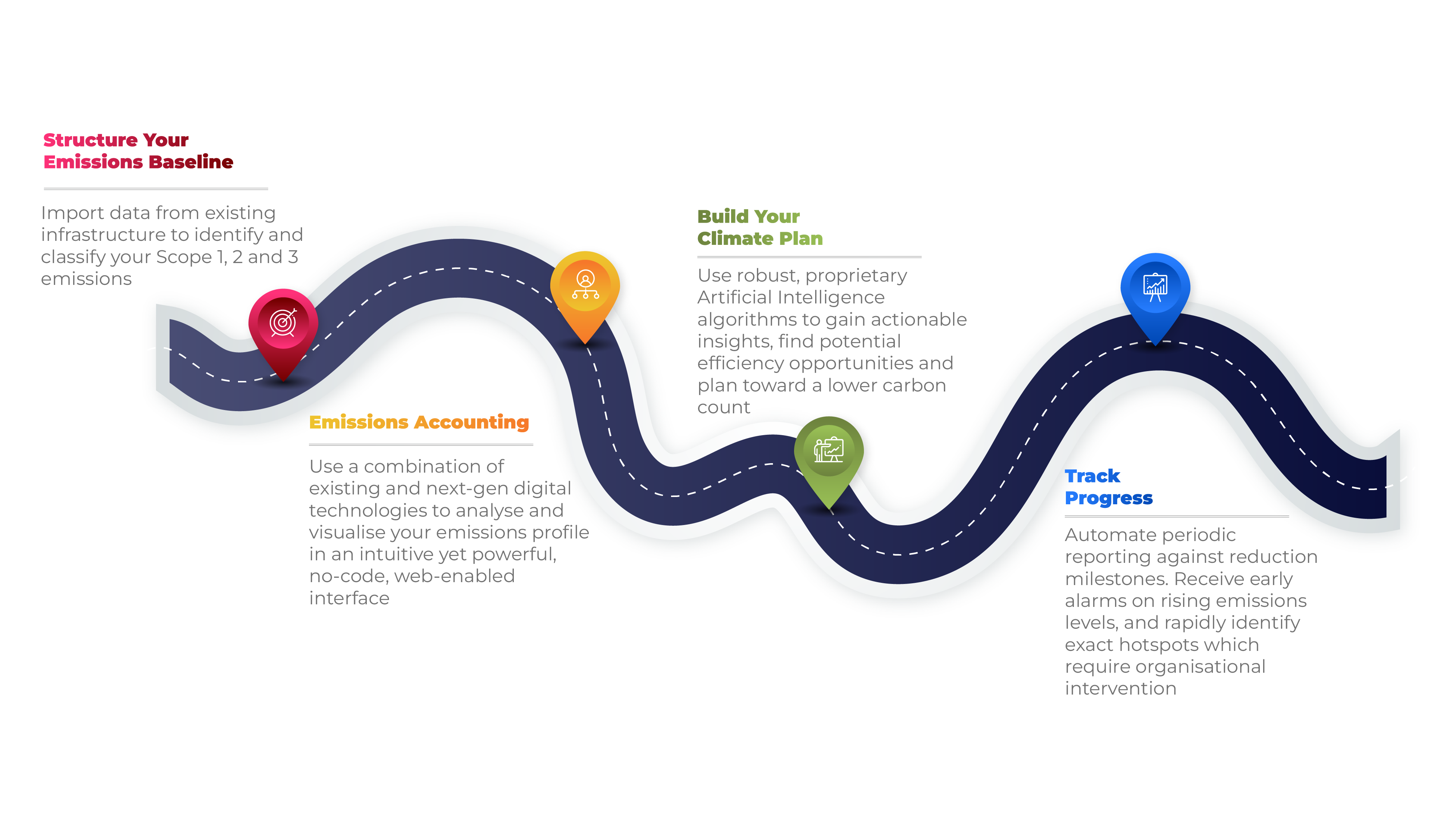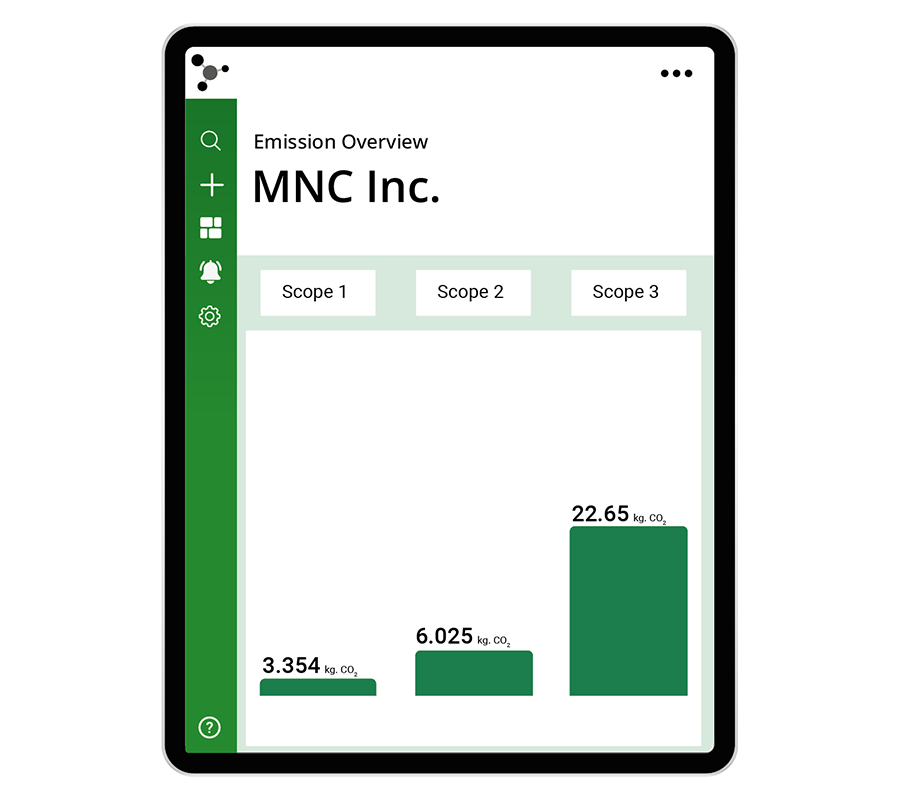 Get a Full Picture of Your Emissions
CCR tracks the totality of your company's carbon emissions, from scope 1 through 3. Calculating your direct emissions and emissions throughout your value chain, we track your climate actions over time. Our carbon accounting platform automates data and reduces costs, and manual efforts, and saves time while making the whole process easier.
Drive Sustainability with Next-Gen Technologies
CCR leverages the power of big data, artificial intelligence and other disruptive tech tools to drive accurate analytics, which facilitate strategic offset purchasing to address any areas that cannot be reduced. Efficiency improvements are continually addressed with early and automated alarms on rising emission levels, identifying the exact areas of your organisation that may require intervention. Carbon Intelligence Experts then create fit-for-purpose reduction plans to reach your Net-Zero targets.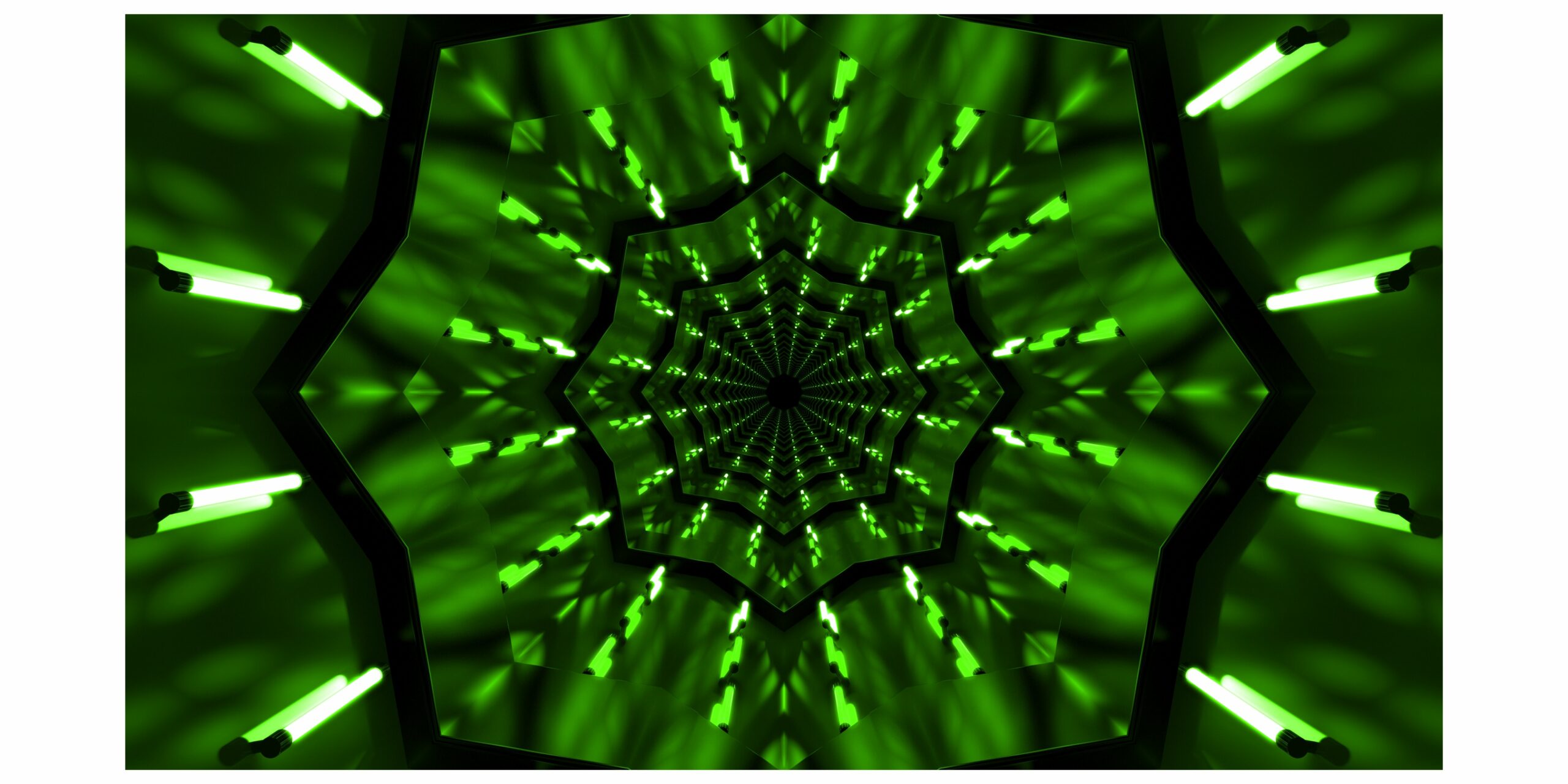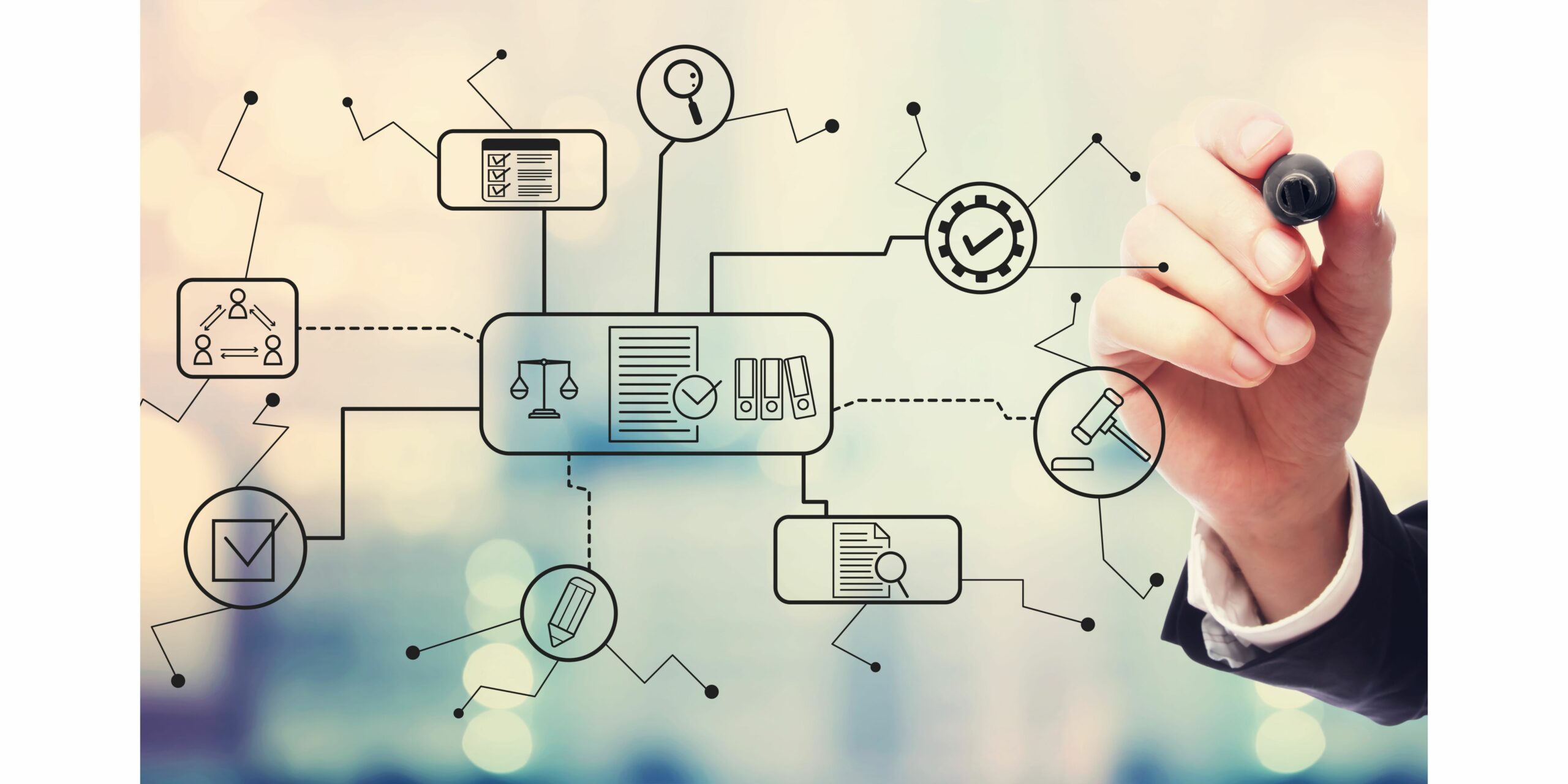 Carbon Reporting & Compliances
CCR tracks your emission data, gives accurate reports and engages stakeholders, meanwhile adhering to standard frameworks and setting specific parameters according to your sustainability policy. Make an impression with the right sets of data and ensure compliance with global climate directives.
The journey of a thousand miles may begin with a single step, but to truly get off the starting blocks in the Race to Net Zero - accurate carbon accounting is imperative.
Dr. Om Dubey, CEO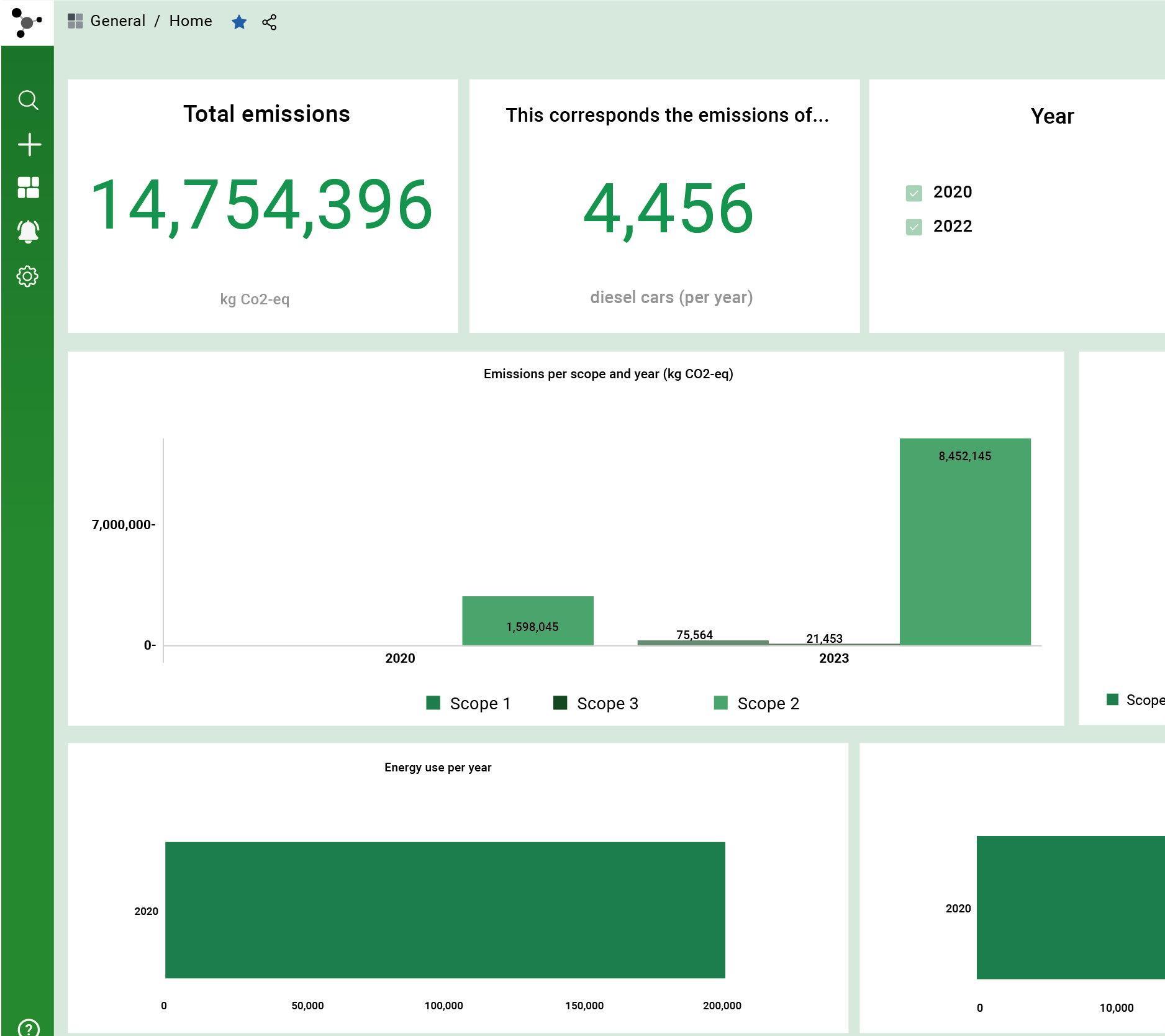 Import Data
Calculate Emissions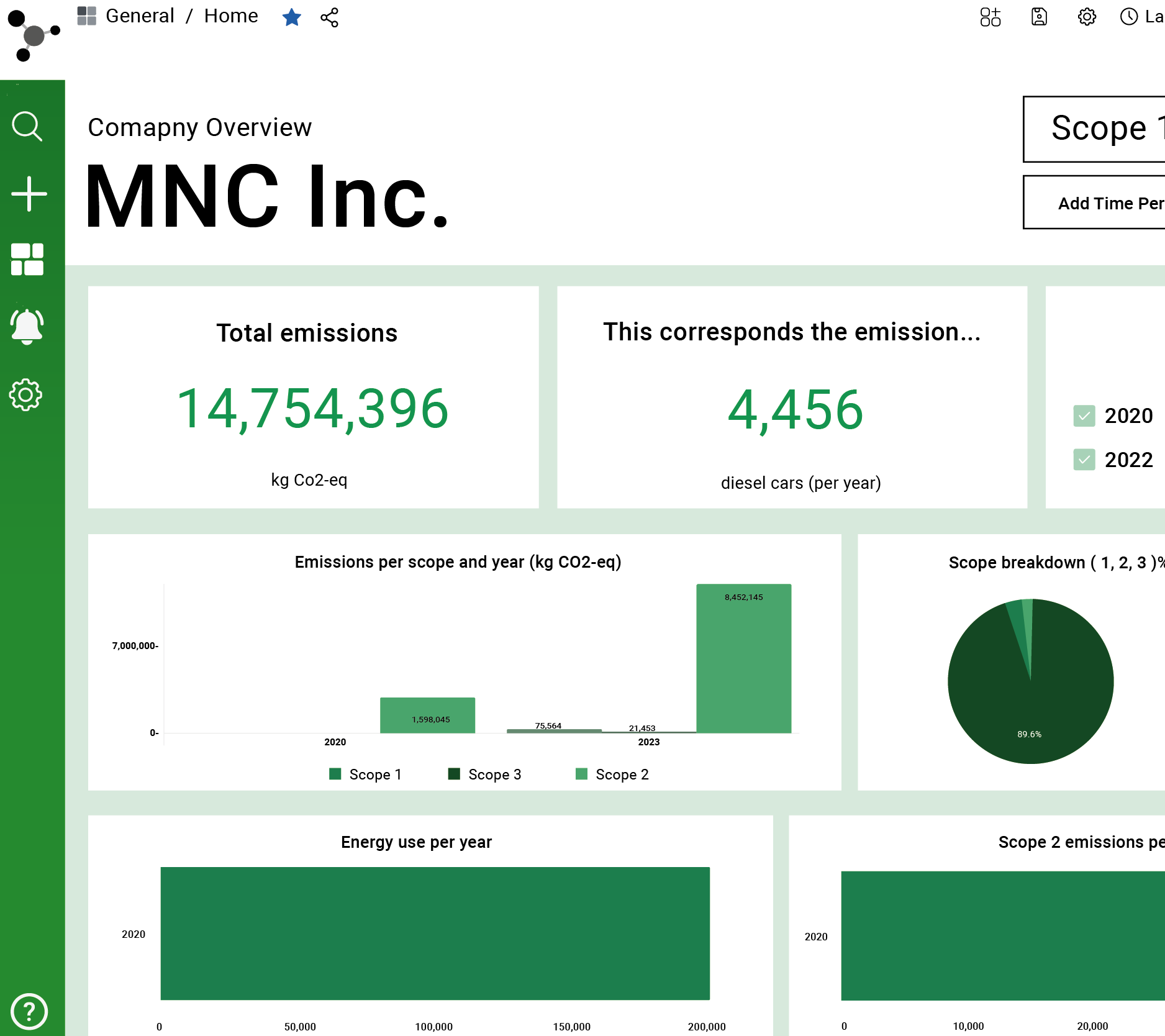 Acquire Insights
Want to know your full
carbon footprint?
Hotspot analysis of activities